Applied & Pure Sciences
View All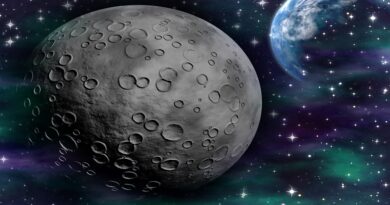 Have you a great interest in all things sun, moon, stars, planets and universe? If so, it sounds like Astrology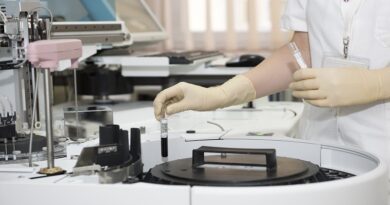 One of life's big decisions is – where to next? Once you finish one thing, you want to start another.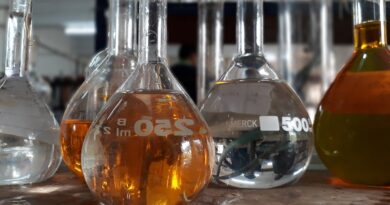 Physical chemistry was acknowledged as a branch of chemistry in the early 20th century. This was thanks to work done
Agriculture & Veterinary
View All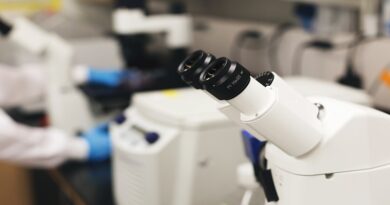 Do you have a natural love for animals and want a career in working with them? Do you want to
Creative Arts & Design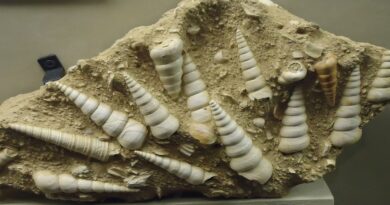 If you have a love for history and want to look closer at artefacts of historical interest, you could be
Health & Management
View All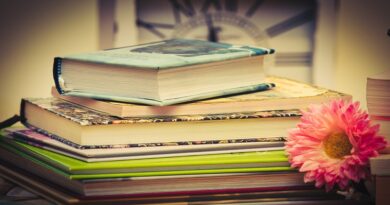 Physiology accounts for quite a number of jobs in the broad area of health and medicine. There are many different
Social Studies & Media
View All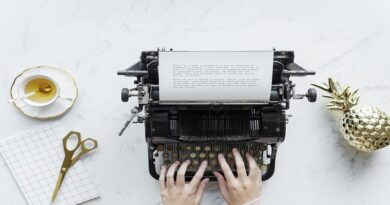 When you see the world journalist it is often thought that all journalists do the same thing and write the
Looking to enrol on an MBA? Find out all about the MBA on Postgrad.co.uk
SEARCHING FOR INFORMATION ABOUT POSTGRADUATE COURSES IN THE UK?
More
We have hundreds of articles about postgraduate courses and programmes in our Articles Library.