Applied & Pure Sciences
View All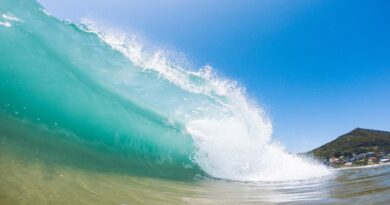 Hydrologists play a huge role in the maintenance and sustainability of domestic and natural water management strategies.  There are quite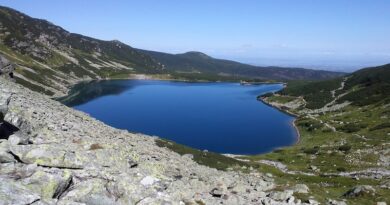 The world of geography is quite interesting. We always admire the waterfalls or mountains and lakes but we don't tend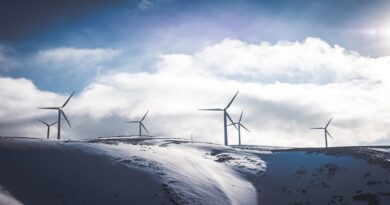 The world of environmental science is not just broad but it is also very interesting. There are so many things
Agriculture & Veterinary
View All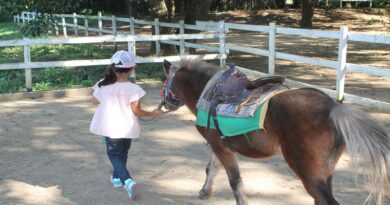 Horses are some of the most beautiful creatures but they need quite an amount of maintenance and minding to keep
Creative Arts & Design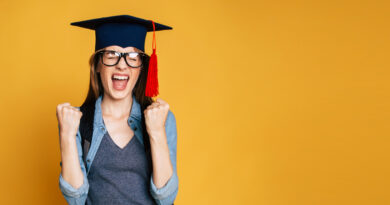 MBAs are a helpful qualification to obtain. It improves knowledge as well as skills when it comes to finance. Below,
Health & Management
View All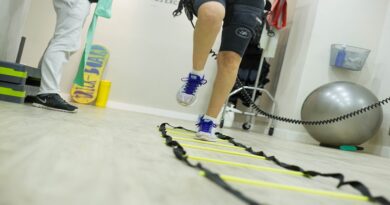 If you're looking to develop your career as a physio then you've come to the right place. There are quite
Social Studies & Media
View All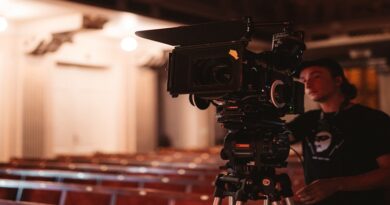 Have you a love for cinema and films? Are you looking for a career in the media world or film
Looking to enrol on an MBA? Find out all about the MBA on Postgrad.co.uk
SEARCHING FOR INFORMATION ABOUT POSTGRADUATE COURSES IN THE UK?
More
We have hundreds of articles about postgraduate courses and programmes in our Articles Library.