Applied & Pure Sciences
View All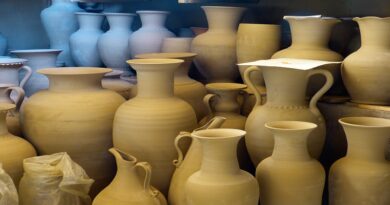 Are you looking for a career in the field of material sciences? Maybe a postgraduate degree is what you need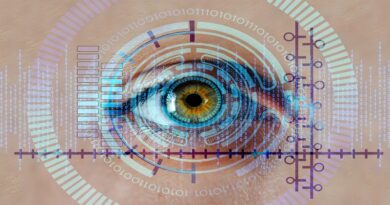 There is quite a lot to biometrics. It involved large amounts of information and data crosses biology with mathematics, to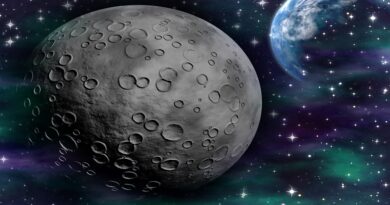 Have you a great interest in all things sun, moon, stars, planets and universe? If so, it sounds like Astrology
Agriculture & Veterinary
View All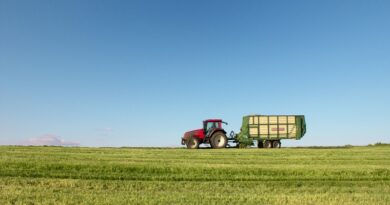 Agriculture is a very broad area and covers many topics. If you have an interest in working in the industry,
Creative Arts & Design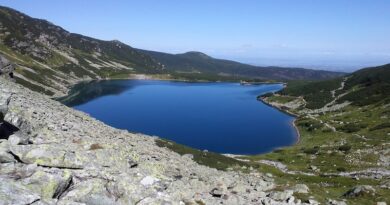 The world of geography is quite interesting. We always admire the waterfalls or mountains and lakes but we don't tend
Health & Management
View All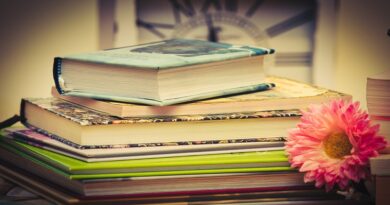 Physiology accounts for quite a number of jobs in the broad area of health and medicine. There are many different
Social Studies & Media
View All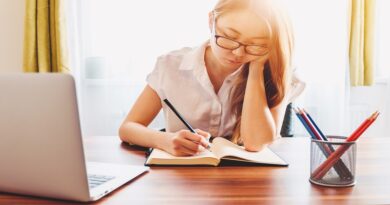 Writing is an amazing way to express yourself and to get your thoughts, creations and visions out of your head
Looking to enrol on an MBA? Find out all about the MBA on Postgrad.co.uk
SEARCHING FOR INFORMATION ABOUT POSTGRADUATE COURSES IN THE UK?
More
We have hundreds of articles about postgraduate courses and programmes in our Articles Library.